Your Local Auto Body Repair Shop in Fairlawn, NJ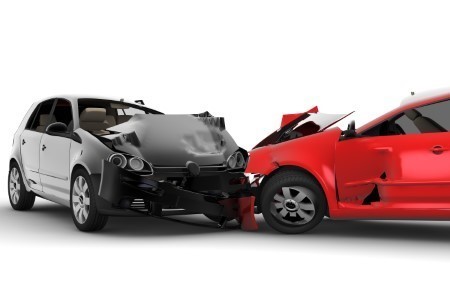 NJ Auto Body is your local auto body repair shop who provides expert service to the Fairlawn community. Our professionals use advanced tools and methods to restore all makes and models of cars, trucks, SUVs, commercial fleet trucks, and other vehicles in Fairlawn.
We restore German cars and other European cars as well. With service work from our Fairlawn auto body shop, your vehicle will be restored to a beautiful factory condition!
Fast In & Out Service
Drive-In Claims Center
Auto Insurance Assistance
I-Can Certified Auto Body Shop
Collision Repairs
We offer a drive-in claims center and insurance assistance with our Fairlawn
collision repairs
service. Our professionals help you through every step of your automobile restoration including working with the insurance company to ensure you get everything possible out of the claim.
Auto Painting
If you want your car or truck to look new again, bring it to our auto painting professionals at NJ Auto Body. We use a state-of-the-art color matching system for touch-up painting to ensure the paint finish looks flawless. We also do entire repaints on all types of vehicles, so let's talk about your favorite new color today!
Dent & Scratch Removal
We offer paintless dent removal and scratch removal services for all makes and models of vehicles. Let us take care of your dents or scratches before they cause rust or other damage. We fix all types of dents including hail dents on car dealership vehicles, sports cars, foreign cars, and all other domestic vehicles.
What To Do When You've Been In An Auto Accident
Being in an auto accident is a stressful, emotional time but it's important to stay calm and do the right thing. By knowing in advance what to do if you're ever in an auto accident, you'll have the best chance of keeping your wits about you. As an experienced Elmwood Park auto body repair shop,…
What Causes Car Paint To Chip & What To Do About It
Car paint chipping is a common problem here in New Jersey. Paint chips not only mar the aesthetic appeal of your vehicle, the faulty paint finish won't protect the vehicle from rust. Unfortunately, you can't always avoid the conditions which cause damage to the paint finish on your car except to have an auto painting…